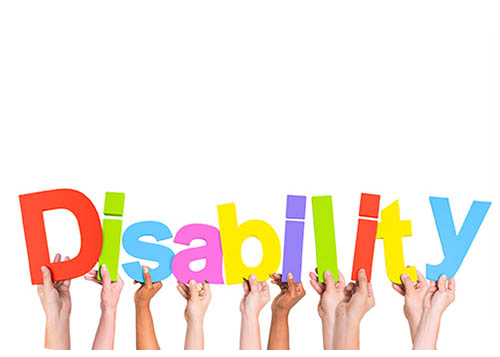 Volunteer
Join our fantastic team of volunteers who help make a difference to the lives of people with disabilities. By volunteering, you can really help. It's very rewarding – you can gain new skills and have the chance to support people with disabilities. If you have experience of working with people with a disability, have a family member, friend or other relative with a learning disability, then your existing skills will be made good use of! If you don't have experience of learning disabilities then there are still lots of different things you could do to help.
Come along to meet us and find out more about what we do and how we work.  We provide information training about different learning disabilities, safeguarding, health & safety and our specific different activities and social events.
Please Contact Us, if you are interested in volunteering or would like to see our Volunteer Policy. We'd love to hear from you.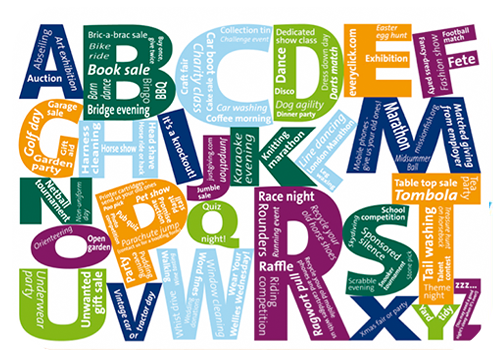 Fundraising
We are a small charity and not-for-profit organisation and every Activity Station activity or social event we run for people with disabilities has been made possible by generous donations or fundraising.
Do your own thing
Whether you are a cake baker, car boot seller, singer, runner or card player there are lots of different ways you can fundraise for Activity Station. You don't have to take part in an organised event to raise money for Activity Station. It's easy to support us by arranging your own activity or get together with friends to raise money for Activity Station. If you are a regular fundraiser or are new to fundraising then inspiration is at hand. Please 'Contact Us' or call us for help
Fundraising ideas
Rather than create a list of our own fundraising ideas there are excellent lists of 'A-Z of fundraising ideas' already available on the internet. We like the lists and different ideas in other national charity websites that are close to our hearts such as Mencap, Mind and The Epilepsey Society. For each of these charities, we will donate 10% of the total amount our founders have personally raised each year. It's our way of giving a little back to organisations that have supported us or our friends and families over the years.